Having grown up in the Anglican Church, I am enamored of her particular brand of Christian worship which includes 4-part chanted psalmody, a cappella singing, and some unique liturgies (Choral Evensong, The Festival of Lessons & Carols, etc). Indeed these facets, traditionally expressed, have become an integral component of my encounter with the divine. So much so, that I now seek to glorify God and aid His people in worship with the composition of original choral music for liturgical use.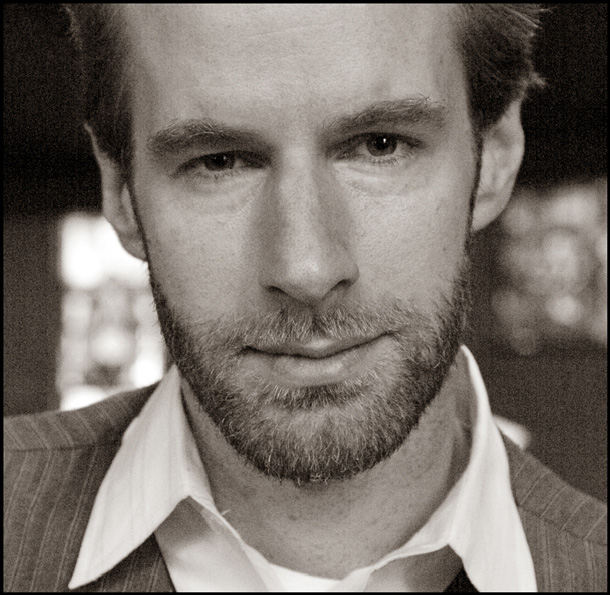 In doing so, I desire to fully engage the affective and intellectual components of artistic expression while composing pieces that are accessible, both to the singer and listener. This desire manifests itself primarily by an embrace of both the rich musical heritage of the church and various contemporary musical movements. For example, I may combine traditional part-writing with the more modern harmonies found in the music of Arvo Pärt, Morten Lauridsen, and the like. Additionally, I attempt to write music that not only faithfully illustrates the text, but tells a story all by itself. This often leads me to incorporate elements of sonata form (with its story-like components of introduction, development, and recapitulation) into my compositions. Indeed, my seriousness in summarizing the theme of particular texts has led me to reflect musically on the larger story of God's relationship with us. Thus, will I conclude a piece like Sweet was the Song (a reflection on the Incarnation) with a note of foreboding to remind the listener of Christ's eventual passion.
Ultimately, all this is in service to others with an eye (or ear, perhaps) towards bringing them into a closer and deeper relationship with the one who is the source of all life: the Creator Himself.
Soli Deo Gloria